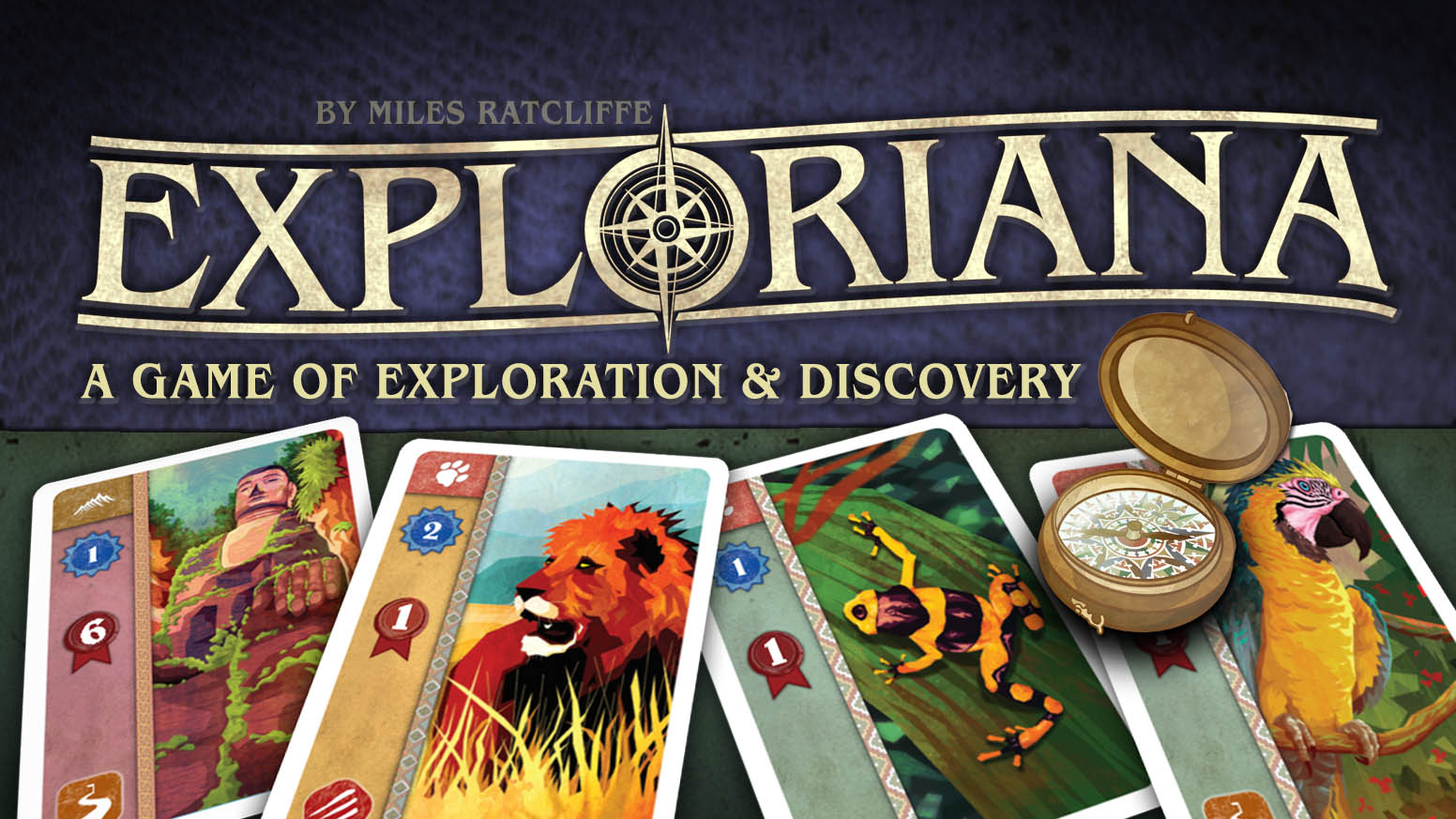 Exploriana is a tense and exciting push your luck game for 2 to 5 players. It is easy to learn but difficult to master. Exploriana is a game for all the family, as much fun for young gamers as it is for the more experienced.
Set in the late 1900's, Exploriana is a game of exploration and discovery. You will send a team of explorers out into the world and guide them as they plunge deep into steamy jungles, trek across vast savannah and ascend towering peaks, courting danger at every turn to discover the wonders of far off lands!
Exploriana comes with a variety of small expansions, to make it a game you'll want to play again and again!
Exploriana will be available to buy from games stores this September, be sure to ask your local retailer to secure you a copy. You explore the game, view the beautiful art and pre-order a copy direct from the dedicated Exploriana website.
---